Book a taxi in Mallorca. We pick you up from Palma de Mallorca Airport (PMI) to any destination on the island.
Make your taxi booking online in less than a minute. We have a taxi with a closed trailer for bicycles and seats for babies and children, guaranteeing the safety of the little ones.
Our vehicles are licensed and have a licensed driver, passenger insurance, heating and air conditioning and a large boot for your luggage. Our service complies with the regulations for the transfer of passengers to any point on the island of Mallorca.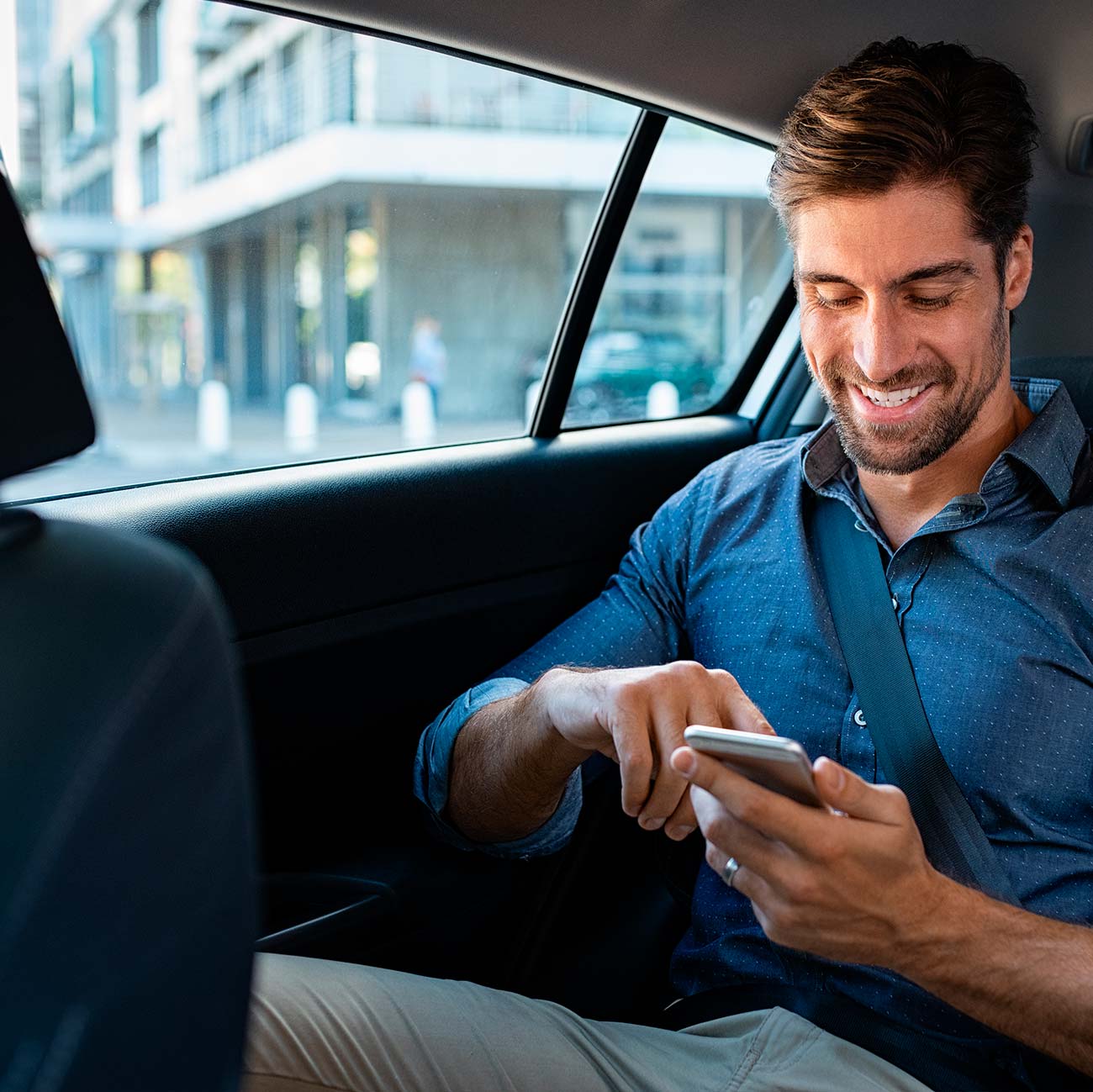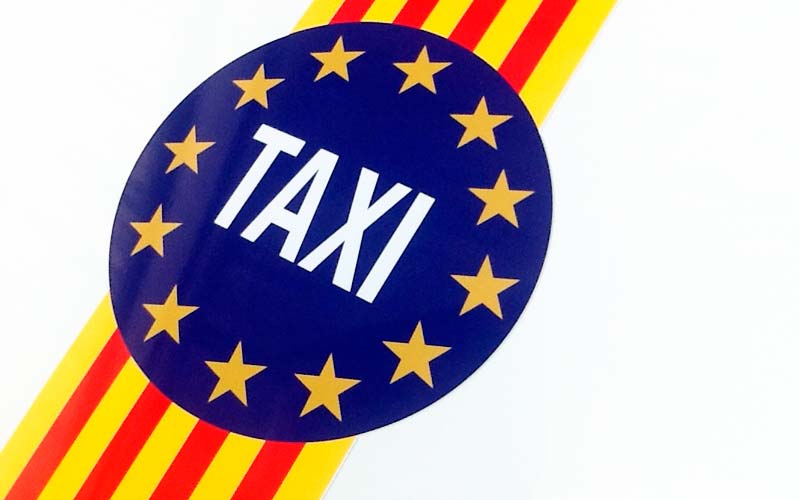 Private taxi from Palma Airport or Port of Palma
Pick up 1 to 4 passengers. Book comfortably before you travel, no queues or waiting.

Child Seat Taxi
Baby seats or booster seats are free of charge. Please inform us when booking the taxi.

Closed Trailer for Bicycles
We have a closed trailer for bicycles. Price per bike and journey 5€.

Tarifas Económicas
Precios económicos, tarifa fija y sin sorpresas.
Estamos a su disposición las 24 horas.
Taxi Tour
Discover the most emblematic places in Mallorca.
We are at your disposal to show you the best beaches in Majorca, the best tours in the province of Majorca…
We have a closed trailer for cyclists.
Book online taxi in Mallorca
Fixed rate, no surprises.
Taxi with baby seats or booster seats at no extra cost.
We transport your golf clubs.
Mallorca has around 300 days of sunshine a year, so almost any season is perfect if you are thinking of a cycling holiday on the island. Spring and autumn are the best seasons to practice this sport as temperatures are not as high as in summer, when temperatures are...
read more
Visit Rafa Nadal's Academy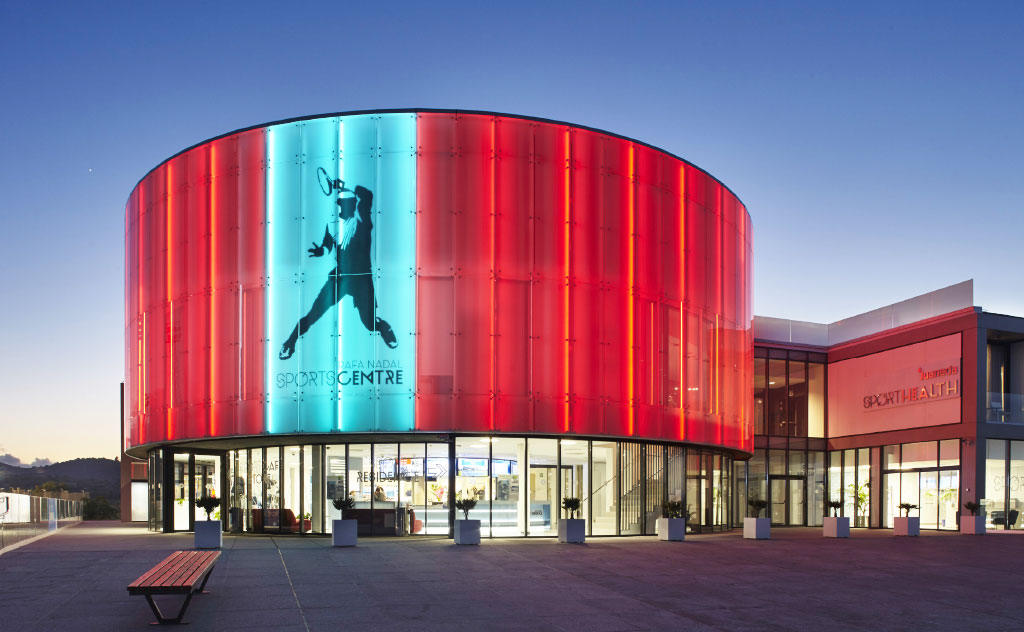 Located in Manacor, Rafa Nadal's hometown, the Academy has state-of-the-art facilities and an infrastructure adapted to modern times. And all this in the heart of Mallorca, book your taxi for Rafa Nadal Academy and get to know an incomparable setting with a...
read more
Where will I find the driver when I arrive at the airport?
On arrival at Palma de Mallorca Airport (PMI) the taxi driver will be waiting for you personally at the meeting point, with a plaque with your name on it, just in front of gate number 4.
What happens if my flight is delayed?
You don't have to worry if your flight is delayed, as we are in permanent contact with the airport and we know when your flight arrives in Mallorca. If you have had any problems with your luggage, lost or broken, it is advisable to inform the driver by phone.
How much does it cost to get from the airport to my destination?
The price of the trip includes tolls and supplements from the airport to your destination. You can check these prices in our price list. The prices indicated are maximum prices, final cost without surprises.
In addition to departures from the airport, do you offer other routes (e.g. routes in Palma)?a)
If there is any service that you do not find on this website, please do not hesitate to contact us, as we can also offer you transfers in the port and around Palma. Remember that we can only take you from the airport to Calvià but not pick you up on your return journey. You will see this indicated in our rates.
What is the maximum number of passengers allowed?
The service is for 4 people plus the driver. Children and babies count as an adult seat. Child seats are available at no extra cost, depending on the age and weight of the child.